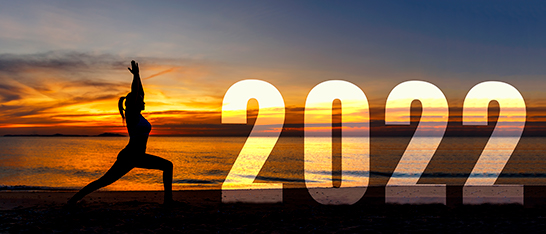 Happy New Year everyone.
The last few years have certainly been challenging. However, challenge doesn't have to equal defeat, nor does it have to define this year or any other. Sometimes what emerges from challenge is our best self, whether shown by perseverance or courage we never thought possible, or simply noticing the beauty of a winter sunset or listening to the laughter of a child. It's about our willingness to change, to adapt and bend to what is needed to survive and go on without breaking, to see the possibility rather than the peril. It's also about taking care of our own wellbeing – relying on it when we need it. Maintaining wellness and wellbeing has always been at the core of my life. It was the main reason I started my business in wellness and skincare.
Four cornerstones of wellness are:
good nutrition
regular exercise
peace of mind
the care of the face and body
These basic practices leave our bodies and minds better equipped to meet the challenge of life, to recover, and to move on to the next challenge that we will face.
In theses challenging times, self-care is more important then ever. Make it a simple, yet enjoyable experience at home.
During colder months and with pathogens abound, simple steps can fend off these aggressors- like getting enough sleep and exercise, increasing our intake of vitamins and minerals, and taking mental breaks thoughout the day. Taking a warm bath in epsom salts and essential oils not only eases mind and muscles, it also provides minerals like magnesium transdermally to support healthy sleep and body function. Finish with a relaxing self-massage with my Veronica Malibu Azulen & Avocado Body Oil. An all-over nourishing body oil for conditioning the skin. Applied daily, it helps to regenerate and restore the elasticity of the skin, and helps to improve its firmness. This deeply moisturizing oil is excellent for dry heels and elbows!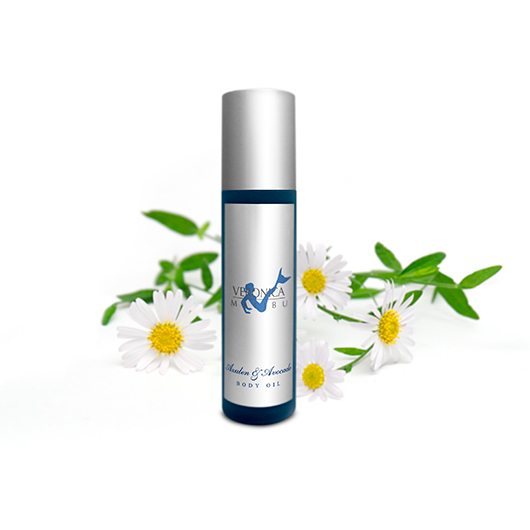 Because of mask wearing, one of my favorite products that always calms me and refreshes my skin in an instant is the Veronica Malibu pH Cucumber Toner. Not only because the smell of fresh cucumbers, but this non-drying, alcohol-free toner restores the skin's natural pH and oil balance. It reduces inflamed skin and adds needed hydration. It minimizes the appearance of fine lines, reduces pore size and helps tone the complexion. A long time favorite of dermatologists for it's soothing properties before and after procedures.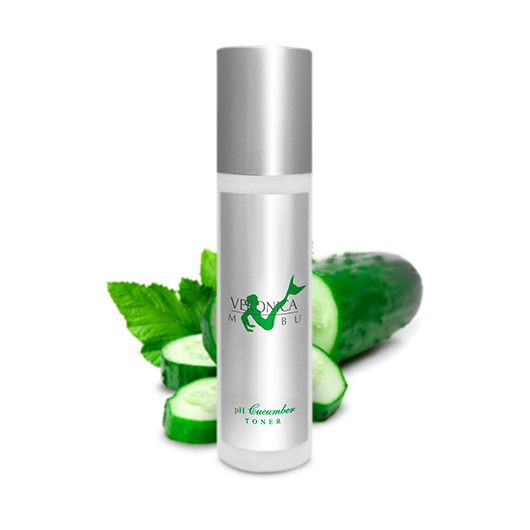 So let's take care of ourselves and choose to reflect on these last few years as a challenge we accepted and overcame. To remember the good instead of the bad – like the new skills we chose to learn, the extra family dinners, the bonding time with our pets, and giving ourselves the priority of wellbeing it deserves. If we keep sowing the seeds of wellness in ourselves, we will emerge from any challenge stronger and a better version of ourselves!
Wishing you wellness for 2022 and always.
Love,
Veronica
"THE FIRST WEALTH IS HEALTH" – Ralph Waldo Emerson