Adult acne is not just for teens. A 2012 study, published in the Journal of Women's Health, reported that 27% of adults had clinical acne, while an additional 29% experience mild acne.
Adult acne is different than the traditional flair-ups experienced during the teen years. Most often it is linked to stress, inflammation, hormonal imbalances, as well as environmental and dietary factors.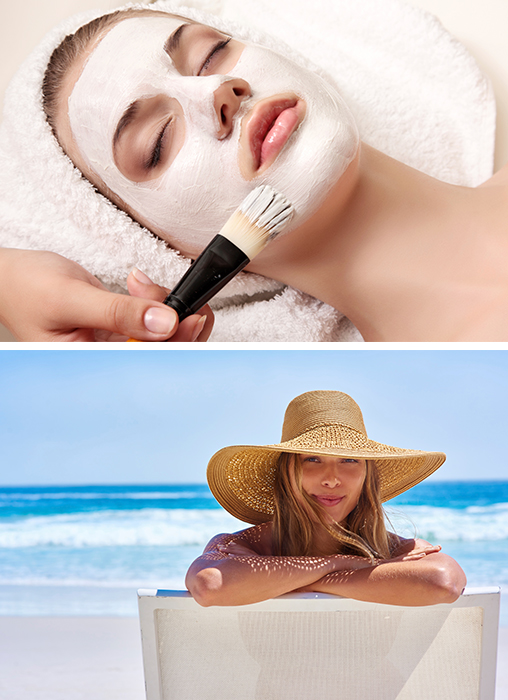 Tips for healthy looking clear skin:
Wash your face morning and night
Exercise
Drink lots of pure spring water and enjoy a diet rich in detoxifying greens and green juices.
Take Vitamins and essential nutrients like zinc, magnesium and essential fatty acids.
Protect with sunscreen, 4 inch brimmed hat and uv sunglasses
Moisturize am and pm
Monthly deep cleansing facials
My answer to tinted moisturizers that won't break you out is the Veronica Mineral Sheer Tint BB Cream. A tinted moisturizer, sunscreen and antioxidant lotion that gives a lightweight coverage that evens out your complexion.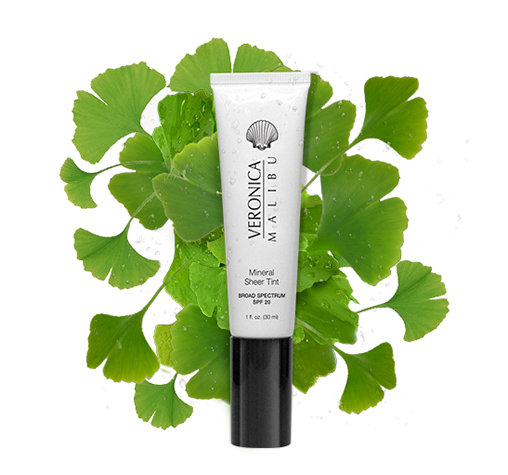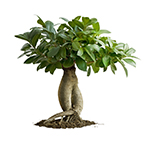 Evens skin tone with a sheer natural radiance, as it nourishes, moisturizes and protects. The Veronica Mineral Sheer Tint BB Cream brightens the skin while protecting against free radicals and gives you a little color! This ultra-sheer cream gives your skin a extra boost of Magnesium, Potassium, Zinc, Lysine and other vital elements. Potent Ginkgo Biloba, Ginseng and Vitamins A and E protect against free radical damage while hydrating skin.
The perfect 'Barely There Glow' glides on effortlessly to create a water-resistant veil of natural-looking coverage
A healthy lifestyle and consistent daily habits are important to achieve beautiful skin, through every stage of life.
Love,
Veronica
Healthy skin is a reflection of your overall wellness – Veronica