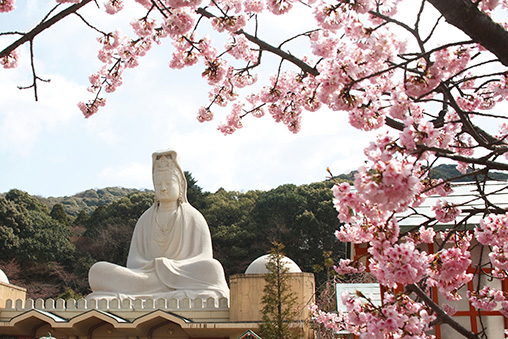 Relaxation is both physical and mental.
I always say that to Spa is not a treatment, but a lifestyle. A wellness lifestyle involves around the clock attention to taking care of our bodies, emotional and spiritual health. Much of our focus is on our daily regimens-eating healthy foods, exercise, and caring for our skin. But what happens when we are traveling?
Over the years I've found a number of ways to maintain my personal wellness lifestyle when traveling.
Traveling, especially on an airplane, will certainly take a toll on your skin.
Before getting on the plane I have a habit of stopping by my favorite health food store and stocking up on healthy snacks for the plane.
Having snacks (apples, carrots, avocado, kale chips, raw nuts, dark chocolate) keeps me from eating over salted and processed airplane food.
Traveling can also be an excuse to forget to take essential vitamin supplements. Investing in a supplement travel case helps to keep your program on track.
My skincare regimen stays fairly consistent, but I change it slightly depending on the location I'm traveling to and the weather.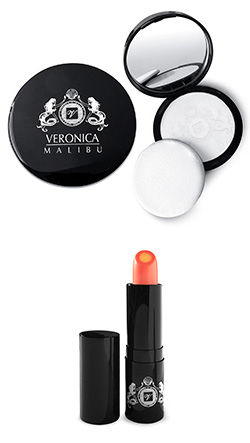 Environmental factors such as traveling, the seasons, diet, hormones and stress affect your skin.
Pack a small clear zip-lock bag with all of your travel essentials, including a hydrating cleanser, moisturizer, lip treatment, compact, hand sanitizer and sunscreen.
My two new travel companions are the Invisible Blotting Powder and Vitamin C Lip Treatment.
My new blotting powder conditions the skin with Vitamin C & E and provide antioxidant protection. It's the perfect solution to fresh looking skin at the end of a long flight.
My Vitamin C Lip Treatment soothes and helps prevent dryness. Jojoba, Avocado Oil and Vitamins C & E add extra protection and prevents chapping.
Try to drink eight ounces of water for every hour in the air (the trips to the bathroom will be good for your circulation). Once I'm settled in my hotel I take a shower or bath. Bathing always decreases jet lag. If there's a spa in the hotel, I always ask what skin care they use.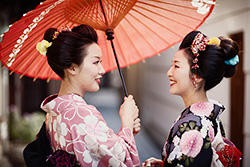 Our next vacation is Japan! You probably already know that Japanese women are really into skin care. I will be visiting spas to see what's the latest and greatest in Asian Skin Care. I can't wait to share everything with you in my next blog.
Wishing a Happy Mother's Day to my mother Renee and all Mothers. Enjoy your day!
Love,
Veronica
"The real voyage of discovery consists not in seeking new landscapes but in having new eyes." – Marcel Proust